0 Flares
Made with Flare

More Info

'>
0 Flares
×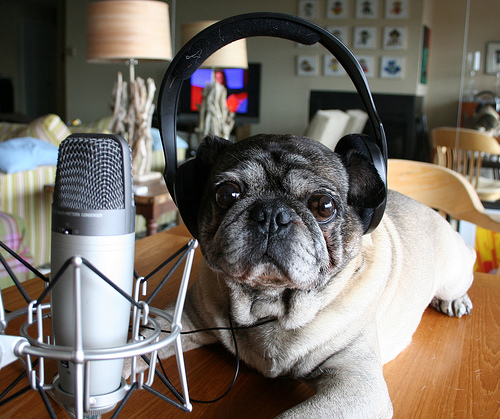 I spend quite some time on the bus, commuting to work, so I wanted a way to fill that time with something interesting to hear. What I really needed was some good podcasts. The problem was that when I'd previously looked for them, I was a bit disappointed in my search. Perhaps I wasn't looking in the right places. It's rare treat to find someone that you can listen to what they have to say, so it's really worth the search.
To be honest it took me a while to find them, and because of this I wanted to draft a list of them, for anyone that might be interested. Bear in mind the glaring underlying assumption I'm making with the previous statement, that you are indeed interested in the same things I am. I'm basing part of this, on the fact that you've found yourself on my blog, and perhaps read and enjoyed some of my posts. If you did, then there's a large chance that your interests are correlated to mine, and you'll find value to the list below.
So here it goes, in no particular order of preference:
As usual, if you think this list of podcasts is an incredible match to your own list, please get in touch! I want to know if you have anything else on your list that you can suggest.
0 Flares
Made with Flare

More Info

'>
0 Flares
×