0 Flares
Made with Flare

More Info

'>
0 Flares
×
I went out the other day to get a used bike. By the time I reached the toll tower on High st. I hard peddaled to start at the traffic light and things got a bit tricky.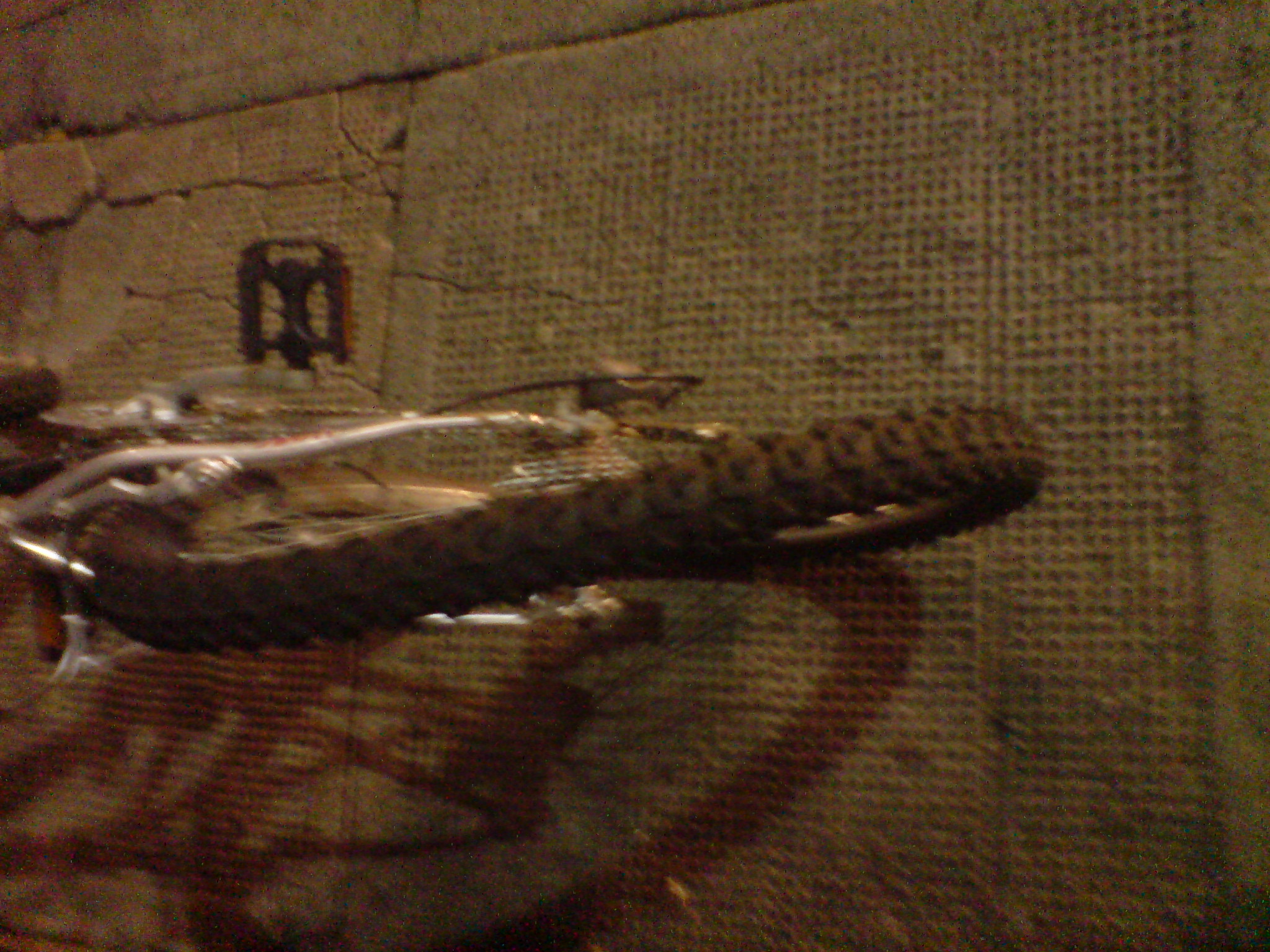 So I basically wrecked the rear wheel but managed not to flip myself
Now I realise that I need a bigger and stronger bike.
0 Flares
Made with Flare

More Info

'>
0 Flares
×